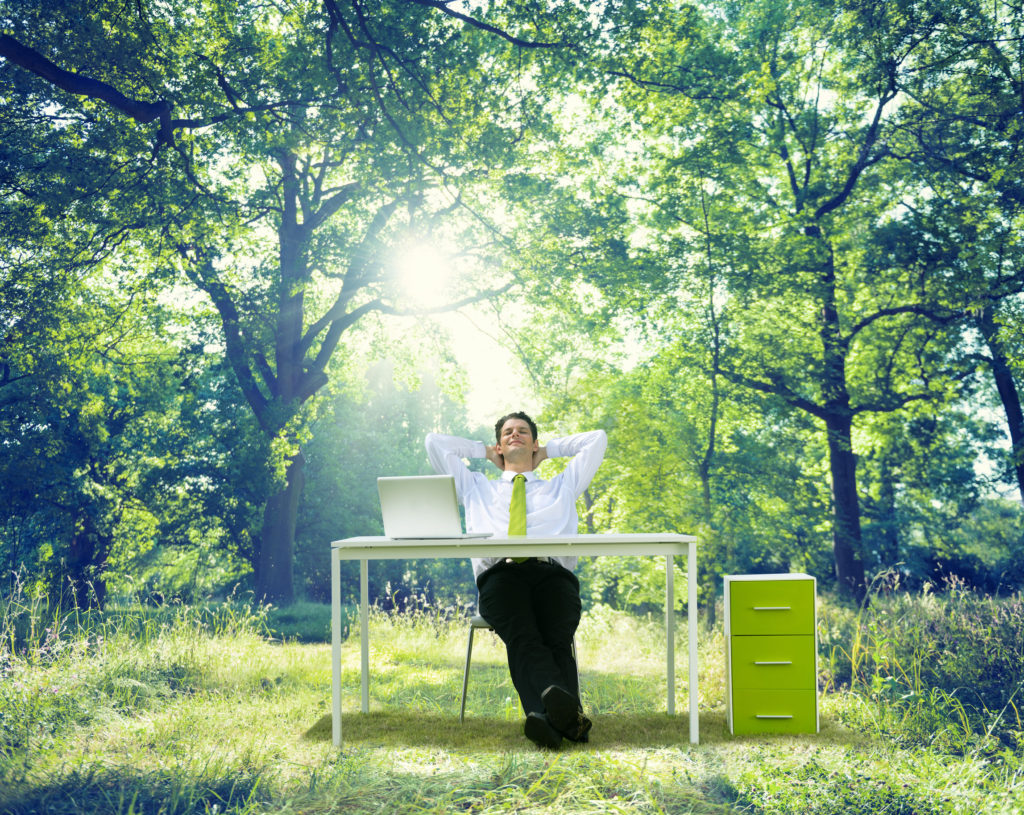 Life is better at the Lake ~ Reflections from the Rideau!
"By three methods we may learn wisdom: First, by reflection, which is noblest; Second, by imitation, which is easiest; and third by experience, which is the bitterest."
~ Confucius
"Gratitude unlocks the fullness of life. It turns what we have into enough, and more. It turns denial into acceptance, chaos to order, confusion to clarity. It can turn a meal into a feast, a house into a home, a stranger into a friend. Gratitude makes sense of our past, brings peace for today and creates a vision for tomorrow."
~ Melody Beattie
"Diversity of character is due to the unequal time given to values. Only through each other will we see the importance of the qualities we lack and our unfinished soul's potential."
~ Shannon L. Alder
Thank You to Fernando Saldanha for filling in for me on the BMG Blog these past few weeks. I am grateful to work in such a caring and considerate environment.   I've made a move to my summer home and my musings in the next weeks will come from the banks of the Rideau Lake in eastern Ontario. This place is close to where I grew up in the Ottawa Valley and I find myself embraced by family and grateful for the privilege to be on vacation while I reflect on life.
Reflection ~ thought, thinking, consideration, contemplation, deliberation, pondering, meditations, musing, rumination ~ as defined by Wikipedia and for my purpose allows me to throw just about anything your way.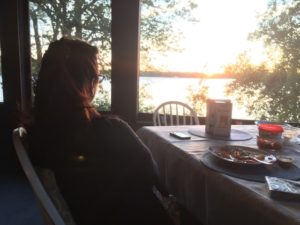 When I ponder this moment in time, as I sit at the table of my screened in porch, and I watch kids getting dragged around the lake on inner tubes, hear their peels of laughter and then witness the inevitable crash that dunks everyone into the lake, and as I put such moments into the context of my life and the career I have built I am keenly aware that not everyone has such moments to ponder.
I often got dragged around, however I seldom found myself laughing and I was inevitable dunked from time to time.  My work life was never easy!   And it wasn't always easy to hold the bottom line of accountability.  But I chose that role and I chose to learn at every step along the way.  And in these moments of quiet reflection I wished I had had more time to reflect in those past moments and more time to laugh and less time in the lake.  However, I learned most importantly, 'it is not what you do, it is how you do it!'  That has carried me to a very proud place as I look back at a thoughtful career.
And in this moment of gratitude I am grateful for the choices I made for my own life.  I am able to honour and respect my own life.  I'm grateful for the people along the way who gave me a chance to make a difference.  And I am grateful that I landed at BMG where I am respected and given yet another chance to contribute.  I'm grateful to be an elder with experience and expertise to gently share and impart to my young colleagues as they endeavor to make a difference and to change the world.
Written by Deborah Lavender, BMG Senior Consultant
Photo Copyright: rawpixel, 123RF
Save
Save