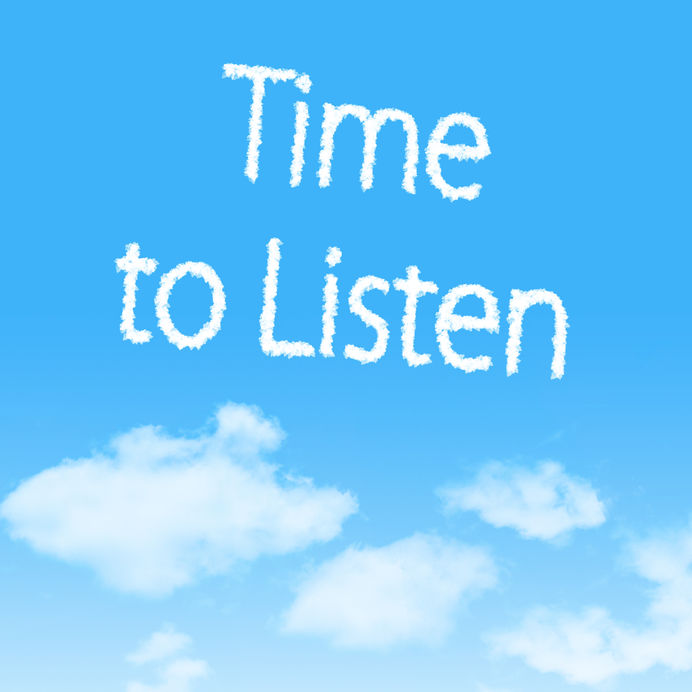 Listen to the silence!
Silence at the proper season is wisdom, and better than any speech.
~ Plutarch
We must have reasons for speech but we need none for silence. 
~Proverb

"Listen to the wind, it talks.  Listen to the silence, it speaks.  Listen to your heart, it knows."
~ Native American Proverb
"Never miss a good chance to shut up."
~ Will Rogers
I find it so easy to block out all the noise and only listen to the sweet sounds of spring. I hear spring!  A skill I am grateful for! Through out my career, I had the privilege to be a leader. The skill to listen to the silence and tune out the noise served me well. I was rewarded because each silence showed character! When you can block out the noise you pay respect to the real sounds and embrace positive communication.
Paying attention to your own mouth and giving respect to the words of others brings peace and order to process and outcomes!
Moving up to leadership positions ups the responsibility to listen. It is a big mistake to only listen to yourself or to believe that leadership gives you a new right to only listen to yourself. Constantly listening gives you the opportunity to build trust. Trust embraces silence!  A leader's silence enables a stakeholder wisdom to rise to the top of wise decisions.
Written by Deborah Lavender, BMG Senior Consultant
Photo Copyright: Nattapol Sritongcom, 123RF